Minnesota Equine - Rio & Petey
It was a chilly and drizzling day in June when Rio and I got together. The day before, I photographed a wedding in Wisconsin and had a nice day with sunshine and a little bit of warmth, so we were anticipating nice weather. We arrived and was greeted by Kobe and his endless energy. Horses were out to pasture and chickens moseyed their way around us. As we entered the barn, the gate was adorned with dust covered ribbons and old hoof trimmings. We were introduced to most of the herd, who would be joining us for pictures. We started with Skittles, Petey, Charlie, and Lexus, then spent some time with Petey and Charlie. Each horse had their unique quirk, and it was such a joy to be able to witness those while we photographed.
I asked Rio if she would mind telling me more about her special boy Petey, and what it was that has made him such a close part of the family. Here's what she shared with me:
"My family and I had been searching for a paint show horse for me for over a year. It seemed like each one had potential, but nothing was the right fit...until I rode Petey for the first time. Our connection was immediate. I felt at home on his back. We understood each other. My mother could see it too, and after just one ride, we knew he was the one.
I love how willing and full of personality Petey is. He was always known at the shows for having a girly squeal when he was playing on the lunge line, but then, of course, being a rock star for me in the ring. After his show career, he began trail rides with my mother, where he took on unknown obstacles with joy and a brave heart.
It is silly to state, considering this horse and I have won multiple world titles together, that my favorite memories with him are actually simply riding him bareback and bridle-less around the farm. He is always my favorite escape from anything life can throw at me. He has the most comfortable lope, it truly lets you feel free.
Petey has taught me that nothing is impossible if you work hard enough. The horse industry is notorious for being dominated by high price horses with owners who could afford to buy anything they ever dreamed of. Let's just say we were not those people. As a team, we took pride in beating our competition from dedication to each other, not the price of our saddle or the shirt on my back.
I was lucky enough to be born on a farm with a mother who introduced me to horses since before I could walk. Over the years, it was clear the so called addiction was in my blood. I don't plan to ever outgrow it.
As for the other hooligans in my beloved photoshoot, we have Skittles aka TNT Sierras Zippo, Charlie aka Zippa Scotchman, and Lexus aka CN Scarletts Zipparela (say that 5 times fast!). They are all double registered paint and pinto. Charlie was my sisters show horse as we grew up. As adults, her interest in the horses faded, so I have had the privilege of working with and showing Charlie for the past few years. He is one of the most unique horses I have ever ridden. Lexus was a horse I bought as a training project. Over the years she has turned into a very nice trail horse, and is also the girlfriend of Petey... They are inseparable. Skittles I also bought as a training project, sold her to a small girl, who I then bought her back from when she outgrew her. Skittles has a heart of gold and she will someday pack my kids around. She is so sweet and kind...not to mention, just the right small size!"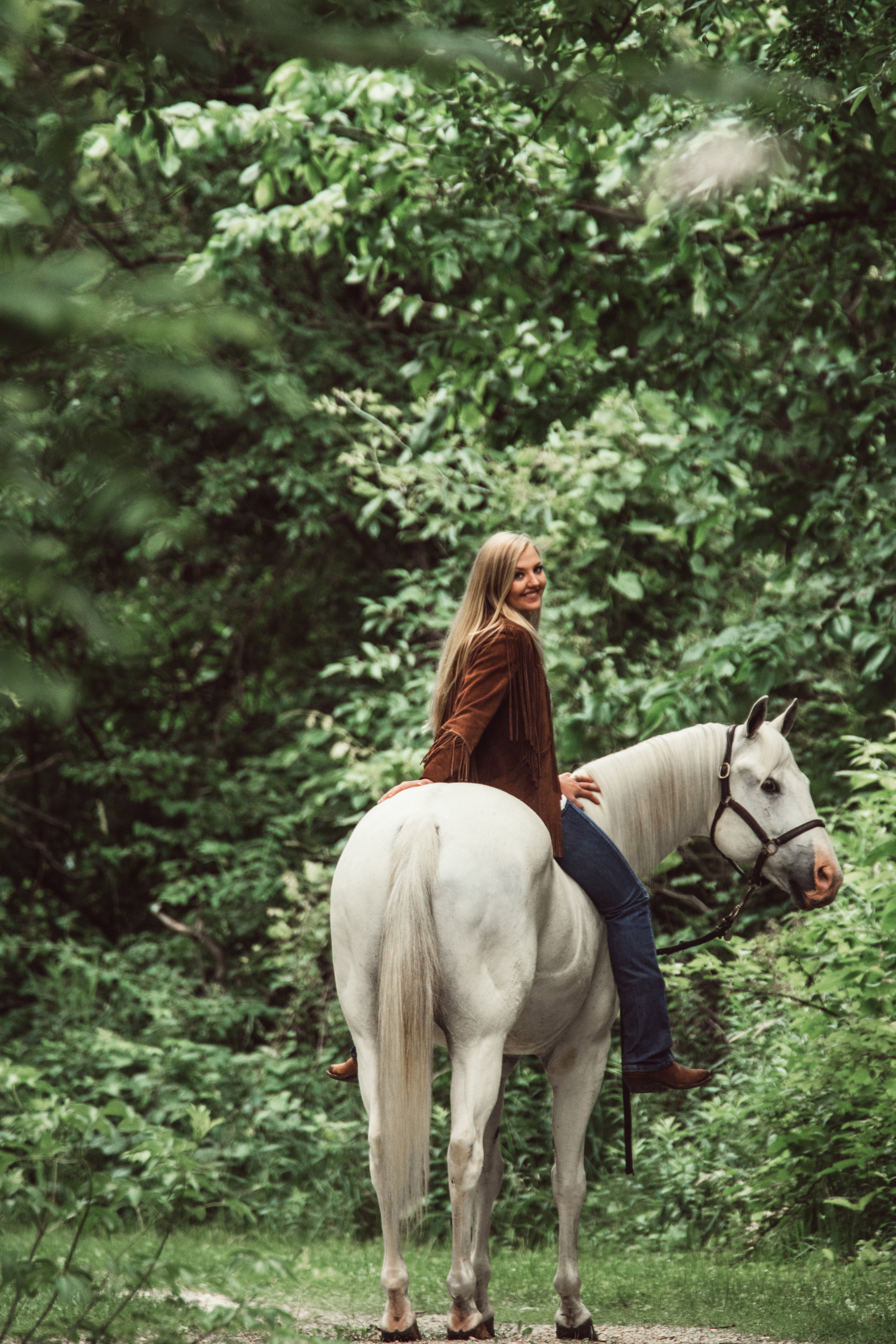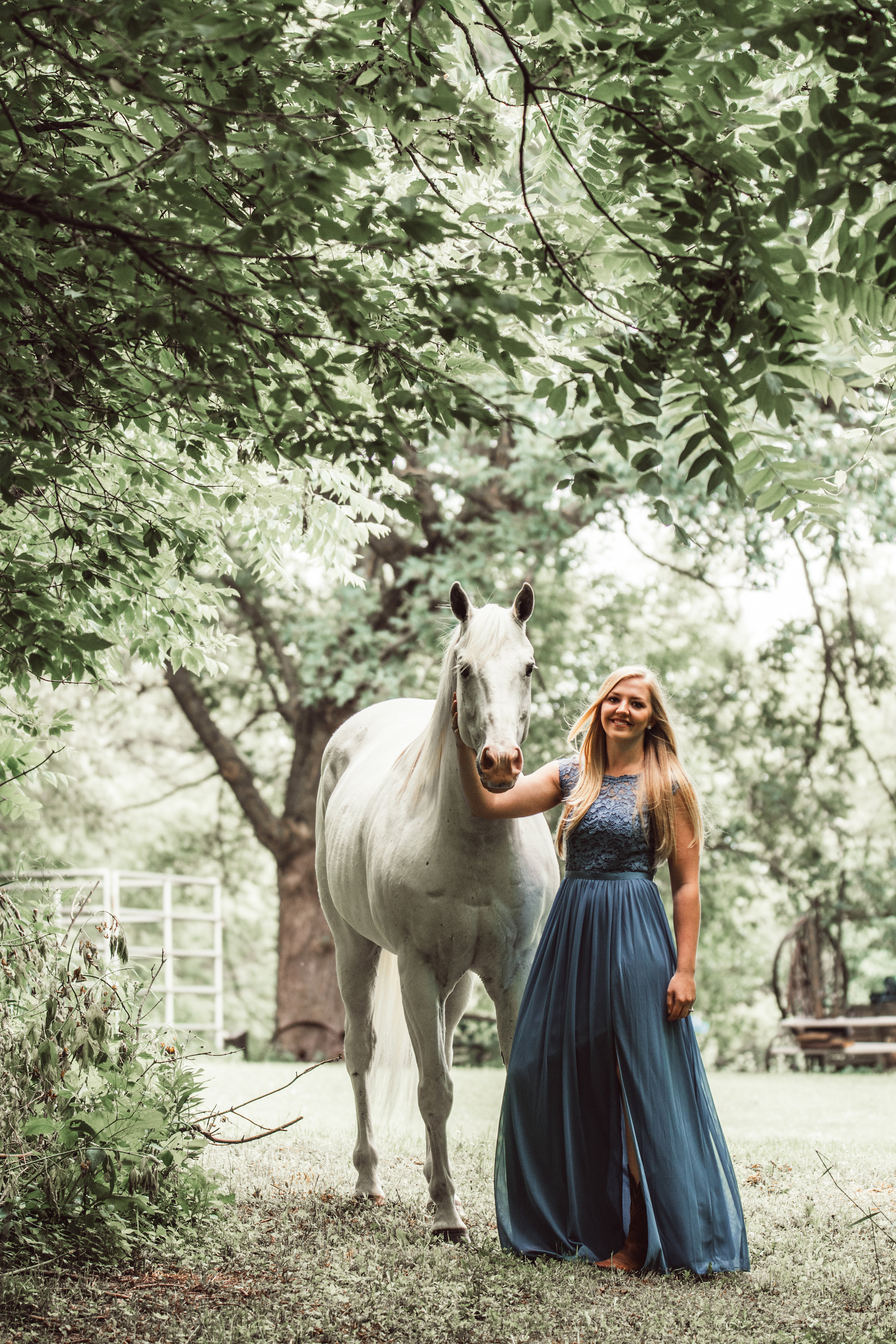 After our session together, I'm quite convinced I need a paint in my life. Rio and Braden - thank you for letting Rob & I be a part of your horse filled world. Our time with you was truly enjoyable, and we're looking forward to seeing you guys again!